In 2011, Apple announced a worldwide repair program for MacBooks with a defective bottom case, which caused the rubber surface to separate from the hard plastic casing.
The program originally stated that Apple would replace the bottom case of any affected MacBook for two years from the date of purchase, but the company recently extended the replacement period to four years from the original date of purchase.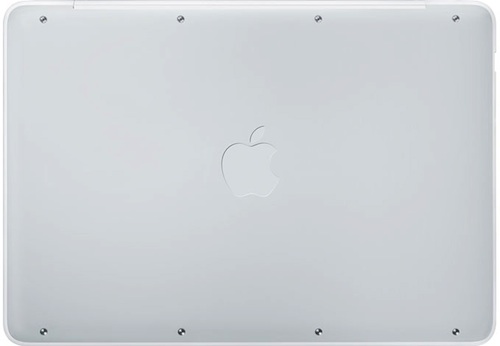 Apple has determined that under certain circumstances the rubber surface on some MacBooks may separate from the bottom case of the system. MacBooks shipped between October 2009 and April 2011 may experience this issue.

Apple will replace the bottom case of any affected MacBook, free of charge, that exhibits the issue.

This program covers affected MacBooks for four years from original purchase date. Apple will continue to evaluate the service data and will provide further extensions to this program as needed.
Apple is offering several different repair options, which include visiting an Apple Retail Store, an Apple Authorized Service Provider, or ordering a replacement kit online.
Thanks to http://www.macrumors.com/mac/
Apple Extends Repair Program for MacBook Bottom Case Defects